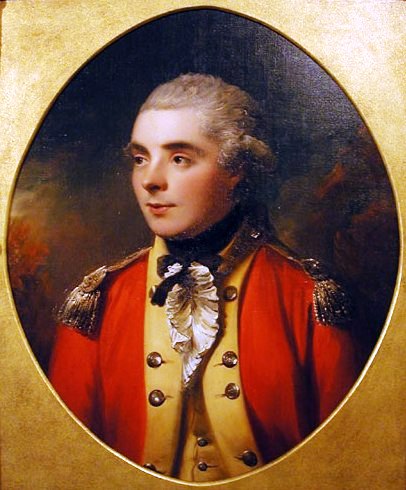 "Towards noon the 62nd Regiment arrived here from Isle aux Noix, and took up its quarters with us at Trois Rivières for the night. This is one of the finest English regiments in our army, and is commanded by Lieutenant-Colonel Anstruther, who is a patriot, a good soldier and an amiable man."

—Journal of the Braunschweig Troops in North America under the
Command of Major General von Riedesel, 5 November 1776
His Majesty's 62nd Regiment of Foot is dedicated to the study and interpretation of the regiment's service during the American War for Independence, primarily during the Northern Campaigns of 1776 and 1777. We are committed to portraying the regiment's officers, men, and followers at living history events and reenactments using high-quality material culture, foodway, and interpretive standards. We actively engage in ongoing historical research and study in order to better represent those of the past who we strive to honor through our portrayals. We are proud members of the British Brigade.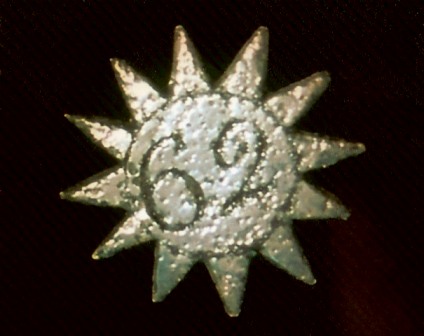 62nd Regiment other ranks pewter cap badge, 1777
Saratoga National Historical Park, New York
History of the Regiment
Officers of the Regiment, 1777
Other Ranks of the Regiment, 1777
General Review Observations——1769-1784
Uniform, Equipment, and Weapon Documentation
Women and Children Followers of the Regiment, 1777
Northern Campaign of 1777 Courts-Martial Transcripts
Northern Campaign of 1777 Primary Sources and Monographs
Northern Campaign of 1777 British Forces Military Organization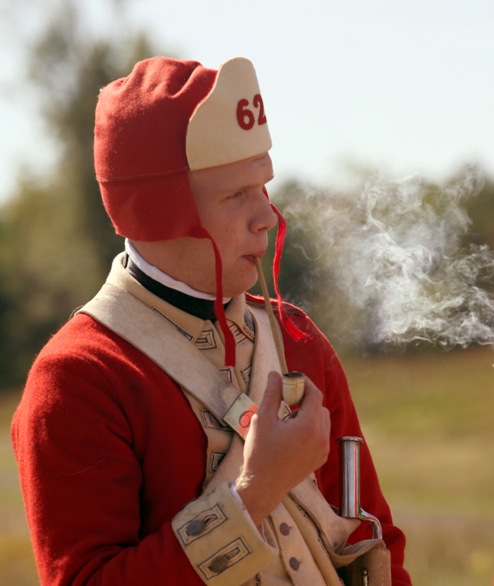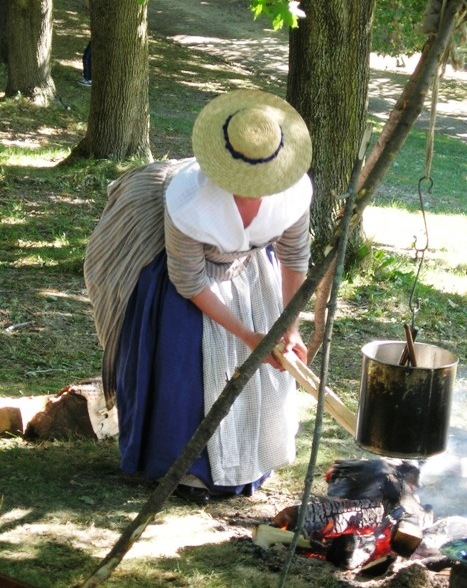 Site last updated 3 March 2016 / optimized for 1024 x 768 pixels